We Offer the Finest Business or Personal Extended Accomodations
Studio Housing ATL is locally owned and operated. Specializing in furnished stays for film and tv productions. We take pride in the fact that we can offer our customers the very best facilities in Atlanta, GA at the very best prices available!
Studio Housing ATL is dedicated to providing the finest in Business or Personal extended-stay accomodations. Our services extend well beyond the conventional to make your corporate trips as productive and enjoyable as possible!
Our concierge services provide our guests with courier services, dry cleaning, meal delivery, grocery shopping, discounted car rentals, on site massage therapists and many other services to make your stay a relaxing and enjoyable experience. All these make staying with Studio Housing ATL a prudent money-saving business decision. Let us be your advocates!
When you compare our properties and services to our competitors, you will see how much more you are getting for your money.
Enjoy premium concierge services at volume discounted rates. At Studio Housing ATL our accommodations and services are created with you in mind. Studio Housing ATL Concierge is designed to take care of your arrangements at every stage of your visit from car rentals, and travel to dry cleaning and grocery shopping. Our goal is to make your stay in Atlanta as convenient and easy as possible.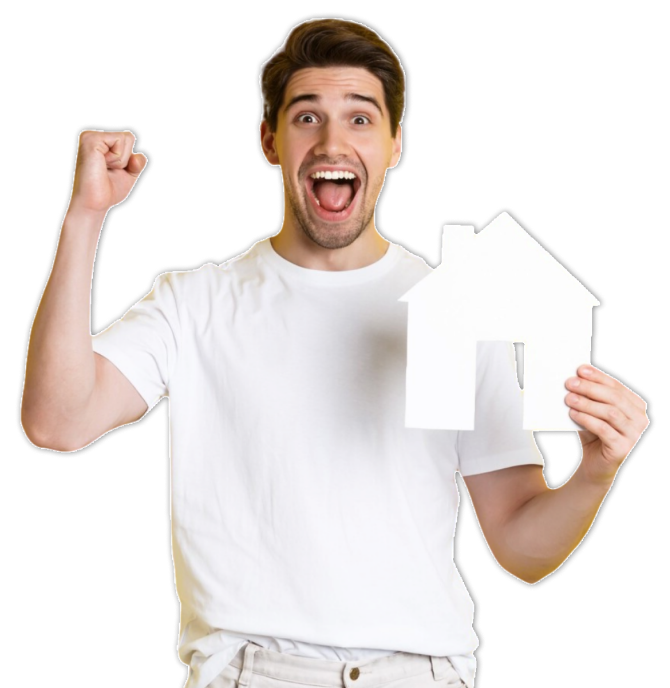 Concierge
Services
Now Relax… and Let Us Take Care Of You











Our
Team
Now Relax… and Let Us Take Care Of You